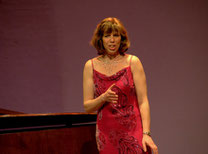 Penelope Turner (voice)
and
Andrew Wise (piano)
rue Dansaertstraat 6, Brussels, Belgium on Sunday 23rd November, 2014 at 5pm -  Entry 10€
Marlene in Paris
The music of Marlene Dietrich and friends in 1930s Paris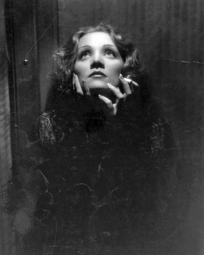 A programme inspired by Marlene Dietrich that conjures up the flamboyance, elegance and glamour, but also the dark political undertones of the period between the two World Wars.

Marlene Dietrich spent much time in Paris in the 1930s, living on the Champs-Elysées and mixing with influential figures such as Jean Cocteau and his circle of talented friends. 
The programme includes songs in French, German and English by Kurt Weill, Francis Poulenc and Edith Piaf, as well as songs made famous by Marlene herself (Der Blaue Engel…), and piano music by Clément Doucet and Jean Wiéner.